About Us

AISTECH is committed to becoming
the most valuable vibration reduction system company
As a substance given to humans by nature, air is inexhaustible. Human beings are also constantly using air to make various attempts to facilitate our work and life. Air vibration isolation technology is a method of using air that people have slowly summarized during long hours of study and work. Air vibration isolation technology is designed and manufactured using the principle that air volume is easily compressed. A flexible rubber shell wraps compressed air to form a flexible support body, which provides good vibration isolation applications for vibration equipment.

AISTECH is the abbreviation of Air Isolation System Technology. It is a professional company specializing in R&D, design, manufacturing, sales, installation and service of air isolation products and systems; the company has 13 years of projects in the field of air isolation system integration. Experience, product categories and system solutions continue to improve. At present, AISTECH has an invention patent and a new type of use patent. We are in the automotive test platform, wind power tooling modal support, railway locomotive parts test platform, and ship industry test platform. , Large-scale optical vibration isolation platform, aerospace precision measurement and other vibration isolation applications have completed many projects. It is a company with more complete technology in the domestic air vibration isolation industry and more project experience.

AISTECH passed the ISO9001-2015 quality system certification in 2019
and became a national high-tech enterprise in Shanghai in November 2020.

At the same time, AISTECH is the core stock distributor of German CONTITECH industrial air springs,
with a large inventory reserve and fast delivery.

AISTECH's sustainable development concept
AISTECH's mission is to eliminate industrial vibration and industrial noise. At the same time, it pays more attention to the environment, the sustainable development of the company and its employees during the design and production process; the company began to use photovoltaic power generation in 2016, and 60% of the company's applied electricity comes from Photovoltaic power generation realizes the integration of new energy; 70% of the company's vehicles are new energy vehicles; all employees of the company have the awareness and concept of sustainable development;
AISTECH mission
Minimize industrial vibration and industrial noise, make industrial equipment healthier。
AISTECH pays attention to the development and application of new products
So far, AISTECH has obtained nearly 20 new-type certificates for use, and has been continuously developing and applying in the field of vibration reduction.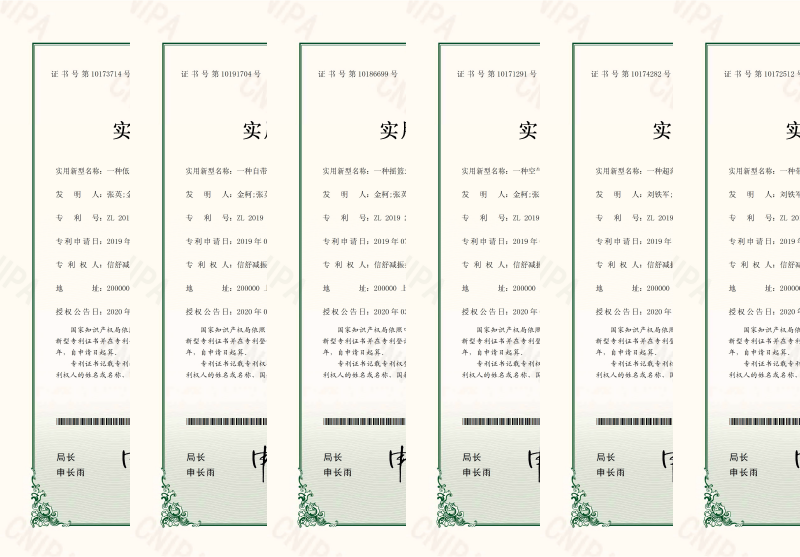 AISTECH obtained high-tech enterprise certification in November 2020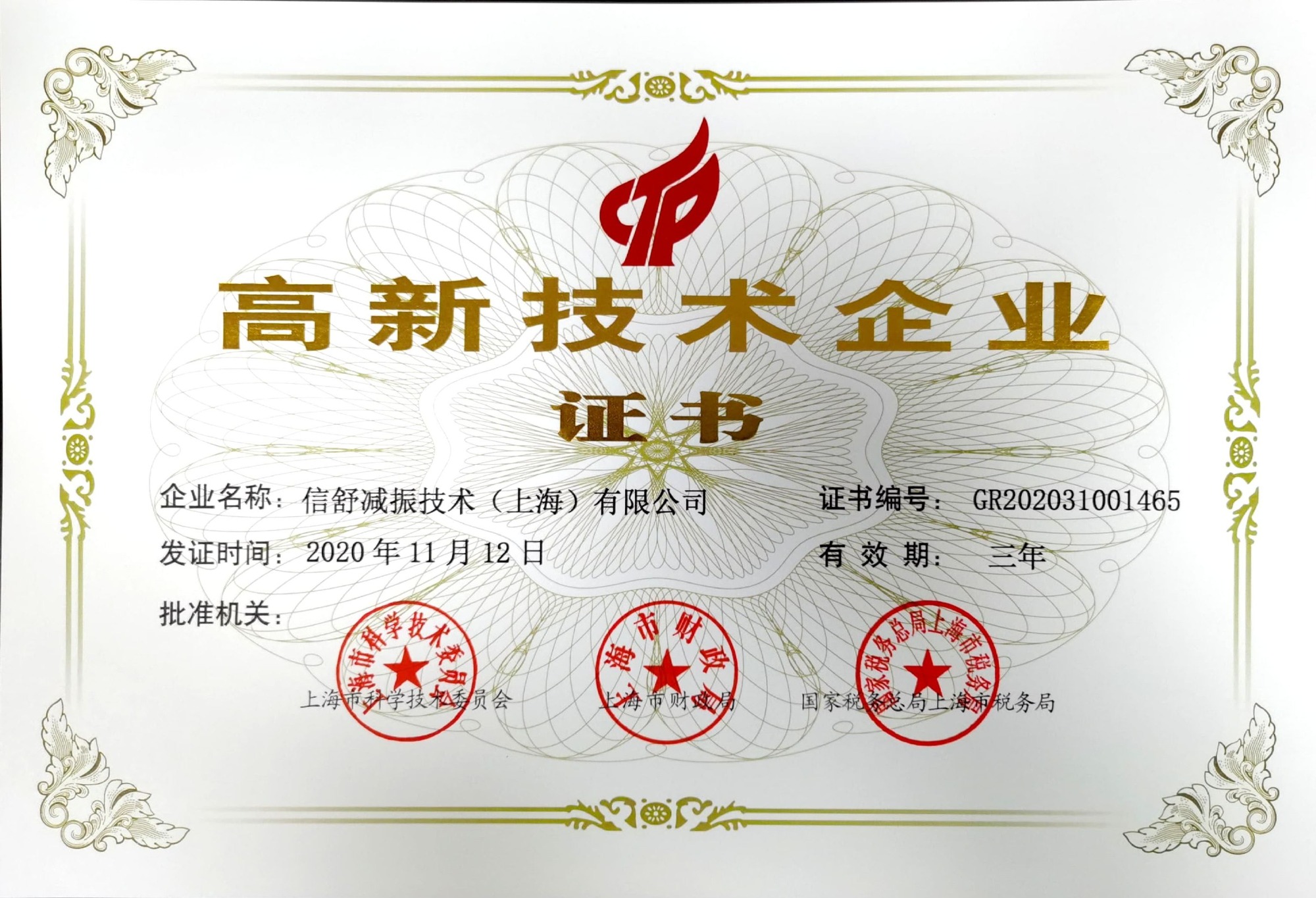 AISTECH passed the ISO9001-2015 quality system certification in 2019